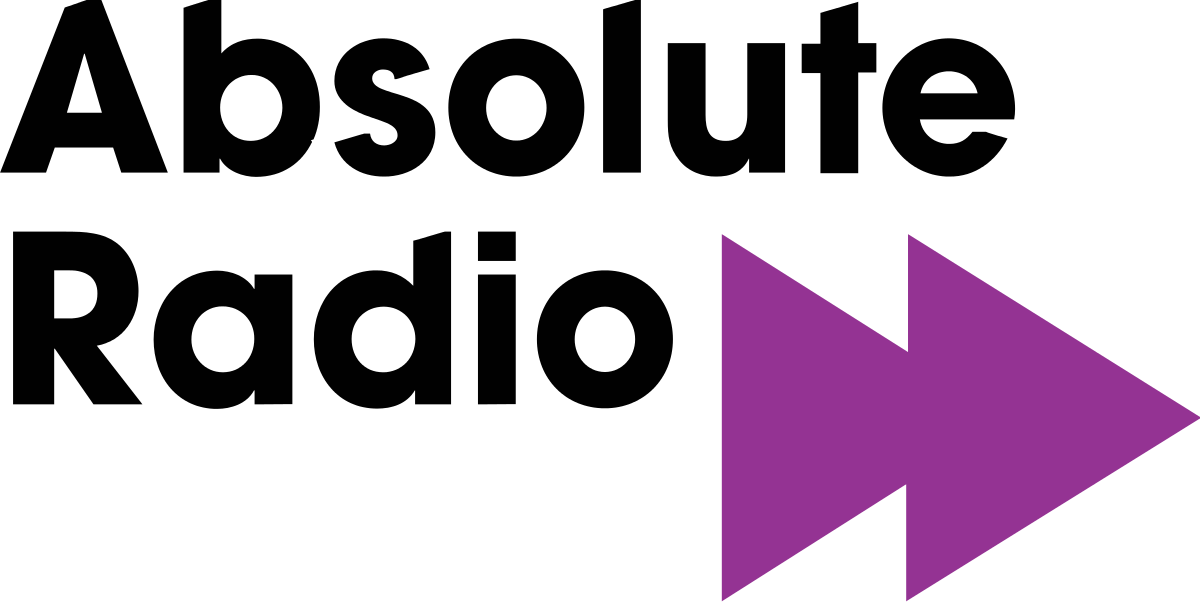 Find more stations in Rock, Indie & Alternative .
Absolute Radio
Real Music Matters
Across the UK on DAB Digital Radio & 1215 MW/AM.
Commercial Radio | Rock, Indie, Modern AC

Location: London, UK
LONDON WEATHER
About this station, and our review.
Absolute Radio broadcasts on DAB Digital Radio across the UK as part of the Digital 1 multiplex. It is the flagship radio station which started life as the old Virgin Radio which also broadcast in London on 105.8 FM. In 2021 it ceased broadcasting on FM as it was replaced by Greatest Hits Radio on the frequency. The station plays mainly guitar-based music from the 80s to today, and has some high-profile radio presenters. Unlike its sister stations, Absolute Radio is heavily presenter-led, so listeners can interact with the station easily.
Absolute Radio is owned by Bauer Media, which also owns such stations as Greatest Hits Radio, Kiss, Magic, Hits Radio and Kerrang.
Radio Station Rating:






The station is very well-known and is one of the more popular stations that Bauer owns. It's a fantastic station with funny continuity lines announced by commedian Matt Berry. There is a lot of promotion for their app and other radio stations, which is understandable but it does spoil the experience a bit.