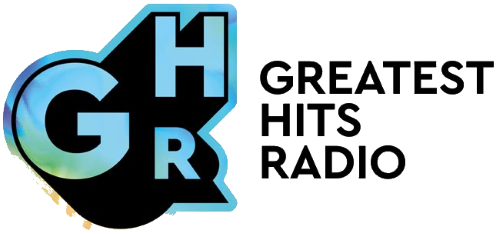 Greatest Hits Radio South West (Swindon)
The Good Times Sound Like This
107.9 FM, DAB
Commercial Radio | 70s, 80s, 90s, Classic hits

Location: Swindon, Wiltshire
SWINDON WEATHER
Greatest Hits Radio South West (Swindon) is a network across the UK playing music from the 70s, 80s and 90s. There are a lot of well-known presenters here including Pat Sharp, Mark Goodier and Andy Crane.

The radio station started off as lots of different stations, mostly being sister stations of the ones broadcasting on FM which are part of the Hits Network today. Those, along with ex-Magic AM stations, were networked to become the Greatest Hits Network by 2013. By 2015, the network had gone fully networked, meaning the only non-networked programming was news, advertisements and breakfast. In 2019, all those radio stations that kept their names were renamed as Greatest Hits Radio, meaning there in one radio station on multiple frequencies.

Bauer have, as of 2019, purchased radio networks Celador, UKRD, Lincs FM Group and Wireless' local portfolio. They intend to rebrand most of those radio stations to Greatest Hits Radio South West (Swindon), where Bauer have not really had an audience before. This will make Greatest Hits Radio South West (Swindon) one of the biggest radio stations in the UK.

Radio Station Rating:






After listening to GHR for a few days, their programming is impressive. It's a bit like old-style radio, with phone-ins, competitions, and generally making the listener feel welcome and listen more. Where Radio Player UK is based, they have recently purchased The Breeze network, which honestly was dying on its feet. It was one of the least listened-to radio stations in the area. As soon as the CMA (Competitions and Markets Authority) approved Bauer's take-over of Celador's The Breeze, our local station has sounded so much better, with more professional-sounding presenters and a better structured schedule.

Along with this, the shows themselves are worth a listen. On Sundays, their chart show is based on the "Thats What I Call..." franchise, followed by a show that interviews famous artists in the feature. The only down side to Greatest Hits Radio South West (Swindon) is that they don't play enough 90s music, however their target audience is more 70s/80s orientated.
Shows & Presenters: