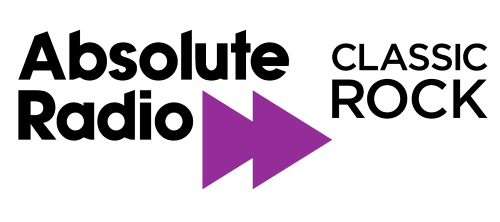 Find more stations in Rock, Indie & Alternative .
Absolute Classic Rock
Rock's Greatest Hits
On DAB in Greater London
Commercial Radio | Classic Rock, Rock n Roll

Location: London, UK
LONDON WEATHER
About this station, and our review.
Absolute Classic Rock broadcasts on DAB Digital Radio in Greater London and across the UK online. It plays classic rock hits from the 70s and 80s. The breakfast show is shared by its main station Absolute Radio, which may play other alternative, more up-to-date music. During off-peak times, the radio station runs off a playlist supported by adverts.
Absolute Classic Rock is owned by Bauer Media, and part of the Absolute Radio network. Its sister stations include Absolute Radio 80s, 90s, 00s and of course its flagship station Absolute Radio.
Radio Station Rating:






This station is aimed at the over 30s that enjoys music from the 70s onwards. The station has a fair few ad breaks which can become annoying at times, especially if all the listener wants to do is just listen to the music.