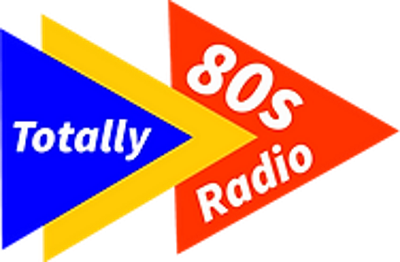 Totally 80s Radio
A 1980's Radio Station
What frequency is Totally 80s Radio broadcasting on?
Online: Totally 80s Radio broadcasts exclusively online as an Internet radio station, which means it can be heard wherever you are.
What can I hear on Totally 80s Radio?
80s music, Classic hits, Pop, Synth Pop, New Wave, Punk, Rock
Where is Totally 80s Radio located?
London, UK
How can I contact Totally 80s Radio?
Who is Totally 80s Radio owned by?
Totally 80s Radio is completely independent of big companies, so is not part of a larger network of radio stations.
This radio station was launched in 2020, and since its launch followed the same format of 80s music. According to the website, the station promises that every song played here was once in the Top 40, which sets it apart from other big name stations. Listeners should remember or at least regognise most of the music played on Totally 80s. Listeners are also encouraged to get involved with the shows, they can leave a voice message or simply fill in the form on their website, which then gets aired on the station.