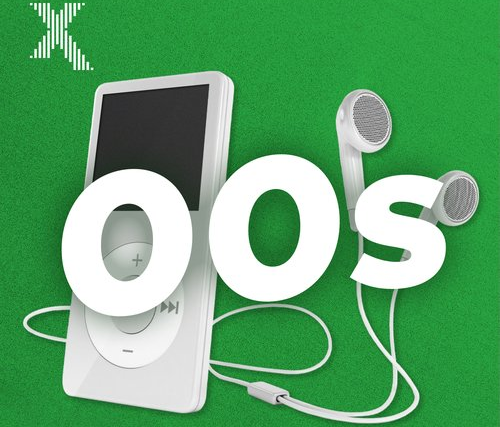 Radio X 00s
Get Into The Music
Streaming exclusively Online
Commercial Radio | Classic hits, 00s, Rock, Indie, Alternative

Location: London, UK
Who owns Radio X 00s?
Radio X 00s is owned and operated by Global, which owns other highly successful brands like Heart, Capital and LBC.
How do I contact Radio X 00s?
Unfortunately, you cannot contact this station, as there are no live presenters and no text / phone number for the station. Its sister station, Radio X, does have contact information.