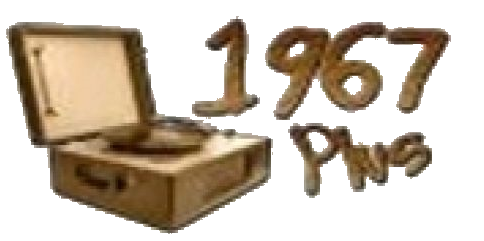 1967 Plus

Across the UK, streaming on the Internet.
Internet Radio | 60s, 70s, Classic rock

Location: Unknown, UK
LONDON WEATHER
About this station, and our review.
1967 Plus broadcasts live and exclusively on the internet. It broadcasts music that suit the "boomer" generation and consists of Rock and Roll, Pop and other genres at the time.
1967 Plus is not owned by any group, which means it is independent from any networks.